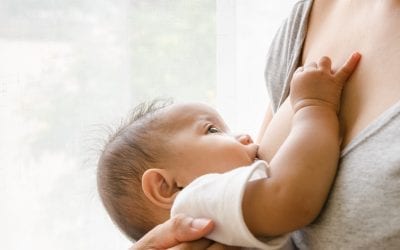 Being pregnant comes with a lot of dos and don'ts. You probably received a list at your first OB/GYN visit of all of the foods you needed to avoid while pregnant. During the next nine months, you faithfully avoided wine, alcohol, sushi and blue cheese as your little...
read more
Not Sure If You're Covered?
Fill out our request form to see if you qualify for an Insurance Covered Breast Pump.