The Best Insurance Breast Pump Selection Available
Ordering your free pump is easy - we handle all the details
Qualify – Provide only your location and insurance information
Select – Choose the best pump available for your benefits
Get Pumpin' – Your free insurance breast pump will be delivered straight to your door
Get Started
The Zomee Fit
NEW wearable breast pump covered in full by some insurance plans and reasonable upgrade fees for others.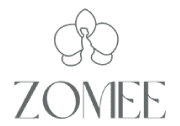 The ultra-quiet, hands-free electric breast pump.

Popular Pumps
The best insurance breast pumps on the market!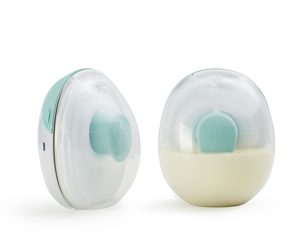 wearable breast pump
Willow Go™ – hands-free, cord-free, and made for multi-tasking. Free yourself from conventional breast pumps with Willow Go, the more affordable wearable pump from Willow with hospital grade suction. Small, mighty, and mobile, Willow Go gives you the freedom to live life with both hands.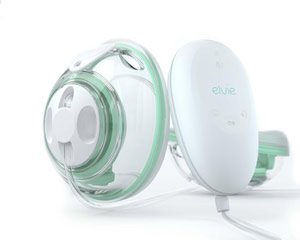 Designed to move with you
Designed to move with you, Elvie Stride is easy to set up for single or double pumping while sitting comfortably under clothing. Elvie Stride collects milk in-bra, keeping your hands and body free to move. Take a walk, take a call, or just take time for yourself—with nothing to tie you down. Oh Baby!
Get Your FREE Insurance Pump Today!
There is so much to think about when having a baby. Let us make one thing easier for you!
Why Choose Us?
We're Dedicated to Helping you
Healthy Baby Essentials is now BreastPumps.com. We provide easy-to-use services and better products for the health and happiness of your little angel. Same great company, same great service, and now it's easier to find us on the web.
our partners