The Best Insurance Breast Pump Selection Available
Ordering your free pump is easy - we handle all the details
Qualify – Provide only your location and insurance information
Select – Choose the best pump available for your benefits
Get Pumpin' – Your free insurance breast pump will be delivered straight to your door
Get Started
Popular Pumps
The best insurance breast pumps on the market!
Oh Baby!
Get Your FREE Insurance Pump Today!
There is so much to think about when having a baby. Let us make one thing easier for you!
Why Choose Us?
We're Dedicated to Helping you
Healthy Baby Essentials is now BreastPumps.com. We provide easy-to-use services and better products for the health and happiness of your little angel. Same great company, same great service, and now it's easier to find us on the web.
our partners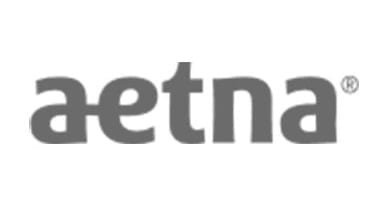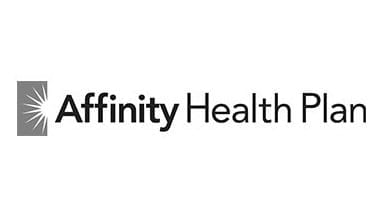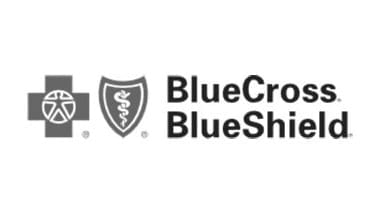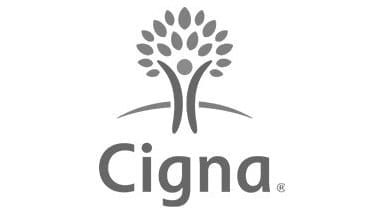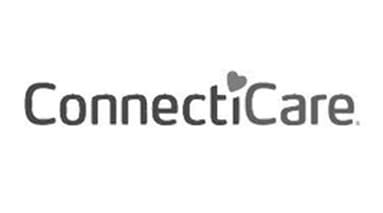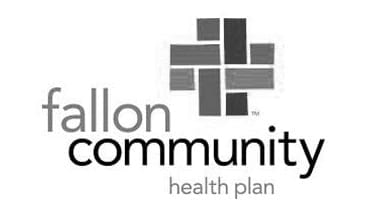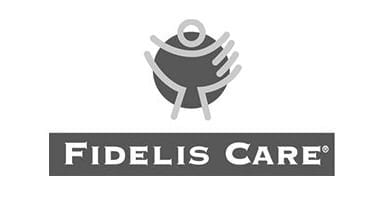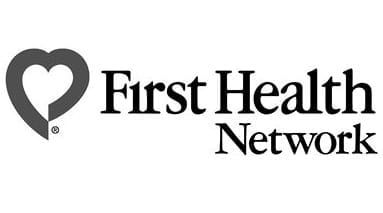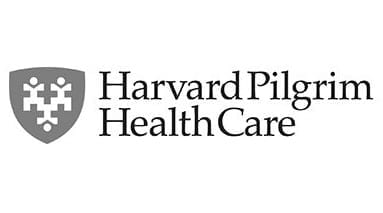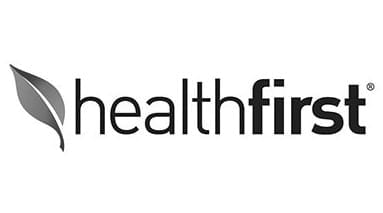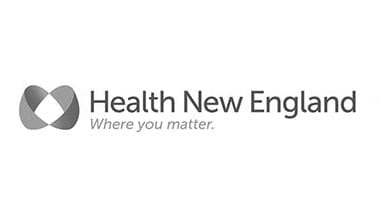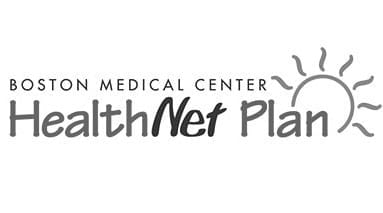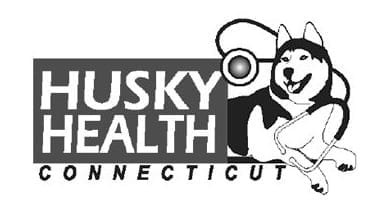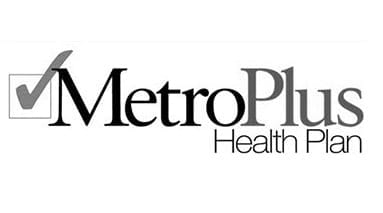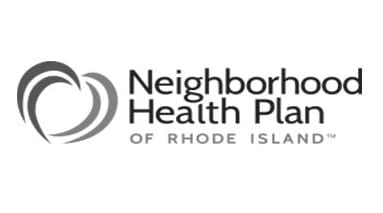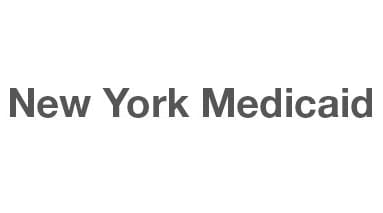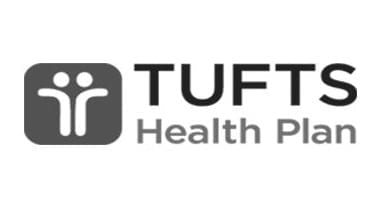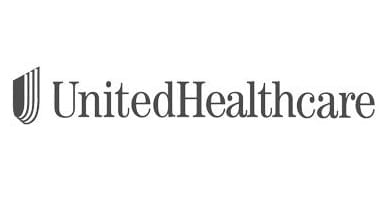 Does Your Insurance Qualify?
Need help? Give us a call at 888-495-7491 Monday - Friday, 8:30 a.m. - 5:30 p.m. and Saturday/Sunday 9:00 a.m. - 5 p.m.
Not Sure If You're Covered?
Fill out our request form to see if you qualify for an Insurance Covered Breast Pump.