Order the Elvie Double Electric Breast Pump
The Elvie Pump slips into your nursing bra and is controlled remotely by their free app that monitors volume and stops pumping when the bottle is full.
If you don't see your insurance listed, please submit an insurance inquiry.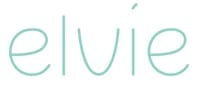 Pump on your own terms
At home, at work or on-the-go. Pump anytime, anywhere with the double electric Elvie Pump.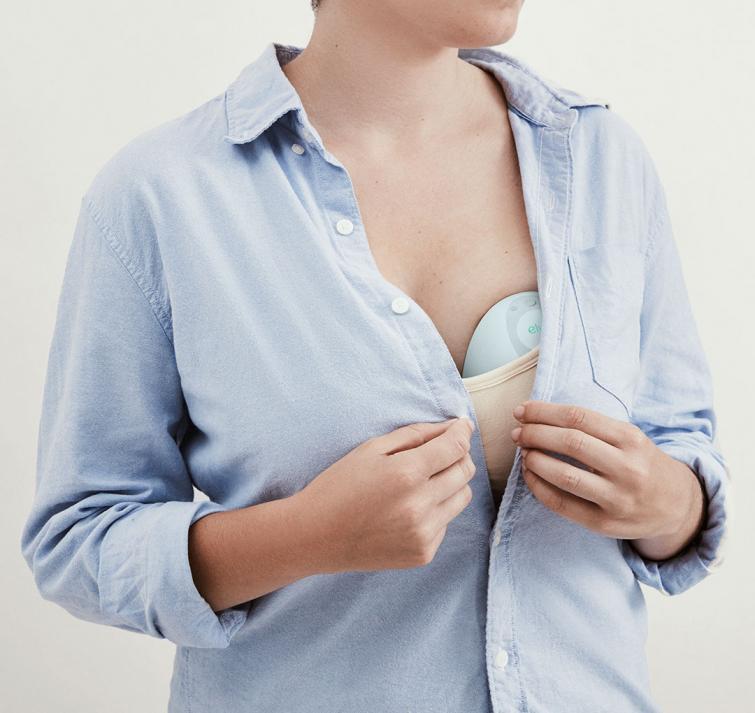 Wearable
Small and lightweight, Elvie Pump is worn inside a standard nursing bra, making it truly hands-free. Nothing to tie you down – or slow you down.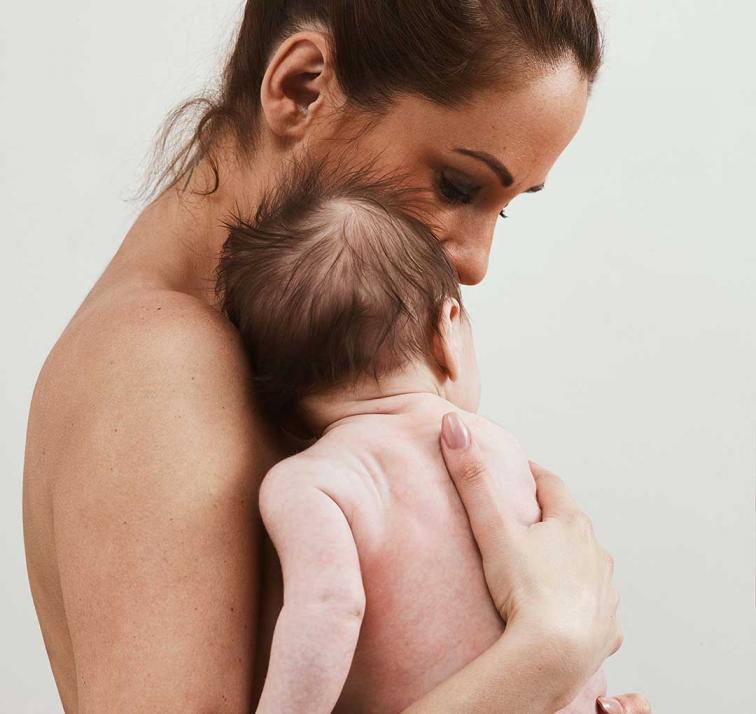 Silent
Revolutionary technology eliminates noise so that you can pump in peace – anytime, anywhere. It's in stealth mode so that you don't have to be.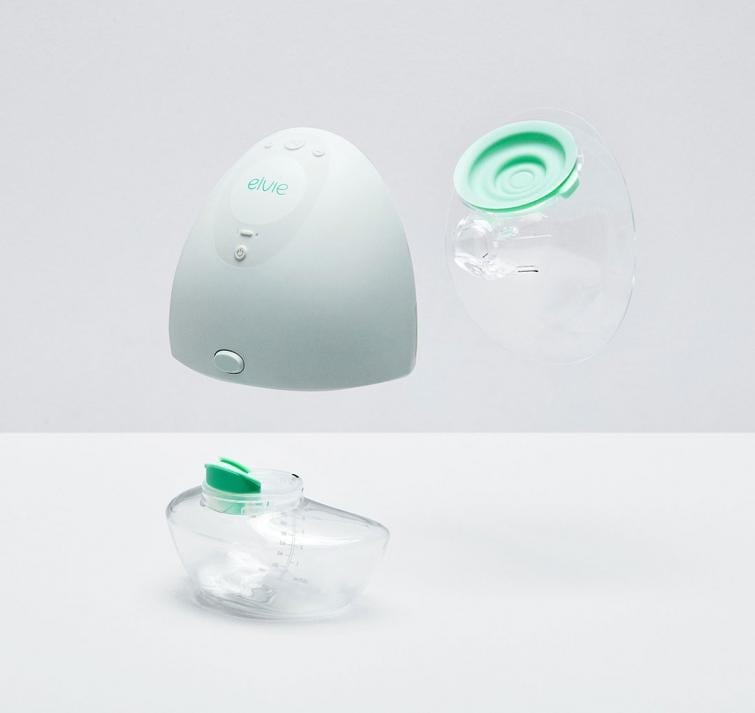 Hassle-Free
From setup to clean up, using Elvie Pump is simple – it has just 5 parts to clean and takes seconds to assemble. No cords, no wardrobe changes, no fuss.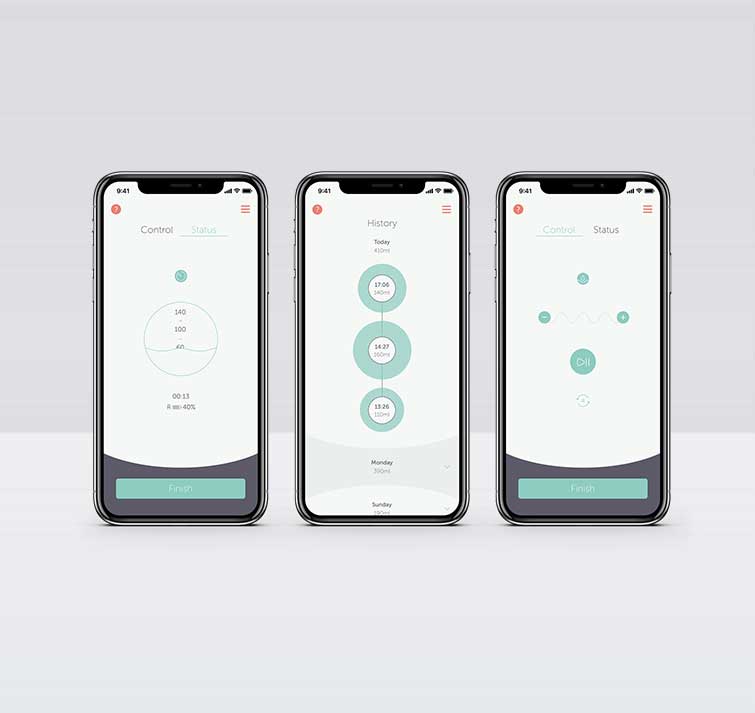 Smart
Connect to the free Elvie Pump app to monitor milk volume in real time, track pumping history for each breast and control the pump remotely.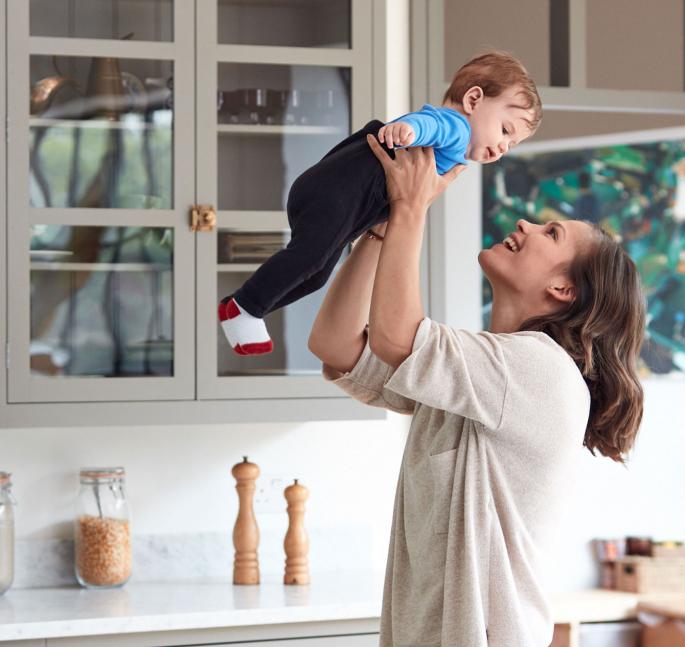 Responsive
Automatically switches from Stimulation into Expression mode when it detects let-down and will pause when the bottle is full. One less thing to think about.
About Us
Our program at Healthy Baby Essentials will work directly with the lactation staff to assist new moms in obtaining a breast pump. For the new family, Healthy Baby Essentials can eliminate the time and inconvenience associated with notifying your insurance company and any paperwork involved. We can also eliminate any delay in receiving a breast pump.
Why
At Healthy Baby Essentials, Inc, we take great pride in our ability to provide the best equipment & service possible. We strive to meet every patient's individual needs. To us, only the highest level of service is satisfactory. We achieve this level of service by our attention to these important aspects of Home Health Care.
Our Mission
Healthy Baby Essentials' mission is to provide quality breast pumps throughout New England. Our customer oriented philosophy is reflected in the caring and professional manner in which we deliver our equipment and services. Customer satisfaction is our ultimate goal.