Willow Double Electric Breast Pump
The Willow Pump's patented no-spill technology lets you pump smarter and fully hands-free.
Learn More
Order Now
Order
Your Willow Breast Pump

!

The Willow all-in-one wireless breast pump fits in your bra and goes where you go. Pump into spill-proof storage bags or reusable containers. Connect your Willow Pump to the mobile app for a more personalized pumping experience.

If you don't see your insurance listed, please submit an insurance inquiry.

Your Willow Generation 3 Pump Includes:
2 White Willow Pumps
2 Flanges (Sizing Guide)
2 Flextubes™
24 Spill-Proof Breast Milk Bags (4 oz.)
1 Charger
2 Cleaning Brushes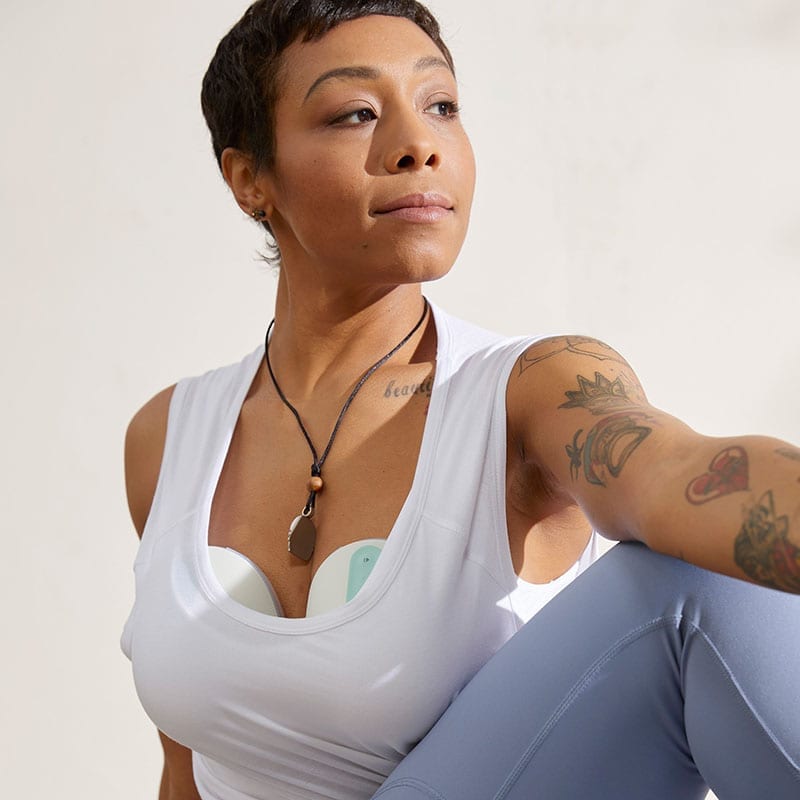 Spill-Proof and Mobile
Pumps quietly, discreetly tucked away inside your bra. Willow is spill-proof in any position, so pumping doesn't have to slow you down!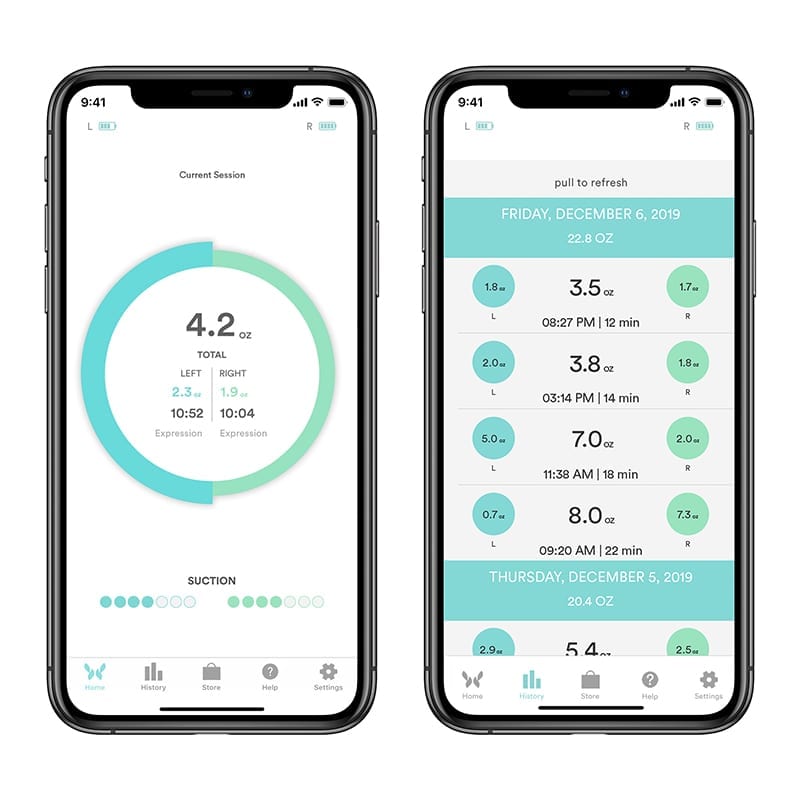 Pump Smarter
Seven different suction levels and long-lasting battery let you pump your way. Mobile app provides volume tracking and personalized tips!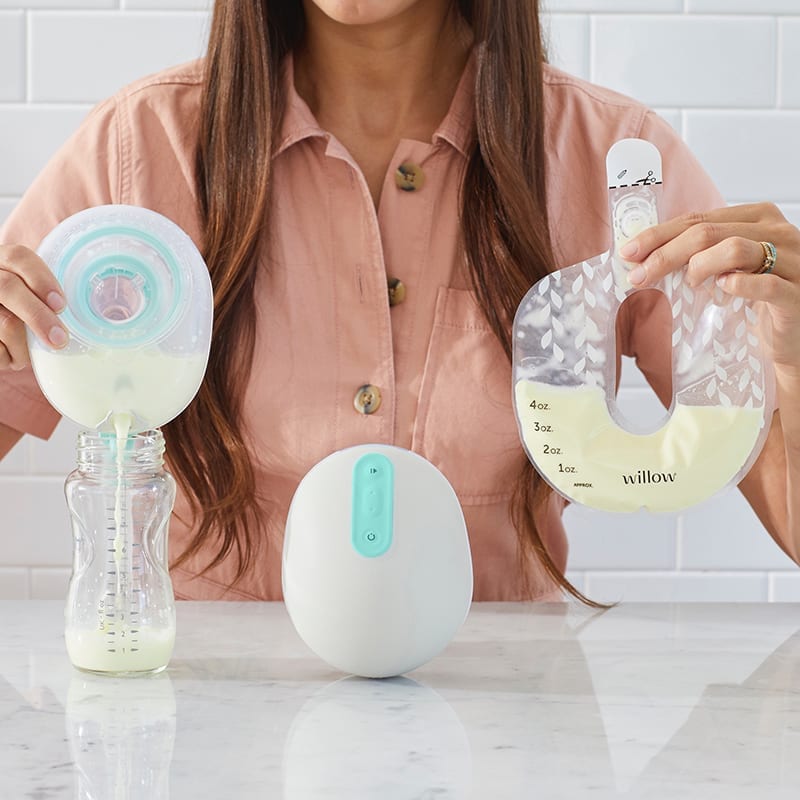 Pump Your Way
Pump and store with spill-proof collection and storage milk bags, or pump and pour with the reusable container (sold separately). Parts are BPA-free and dishwasher safe!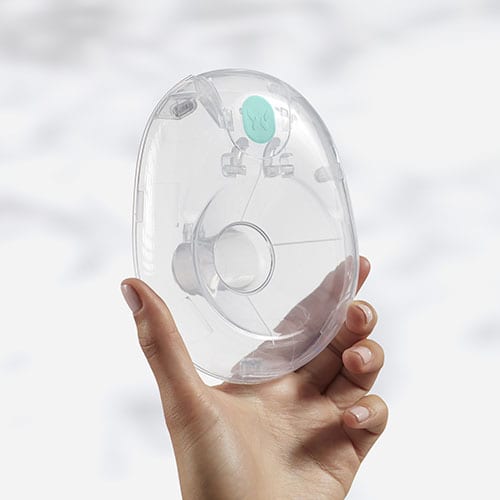 Flanges
Clear Flange for Nipple Visibility
Use with Willow's Spill-Proof Milk Bags
Dishwasher Safe & BPA Free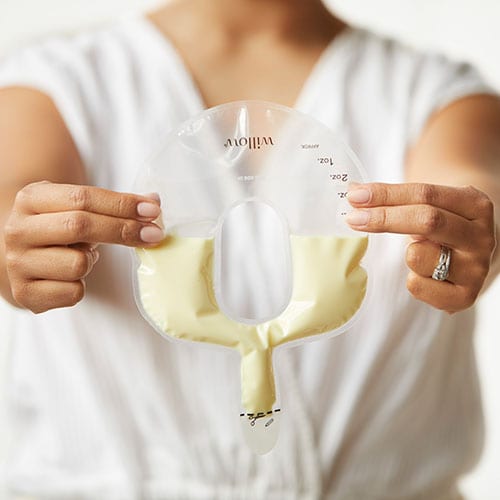 Spill-Proof Milk Bags
Spill-Proof — Pump in Any Position
Toss in Purse or Cooler Bag
Fridge & Freezer Safe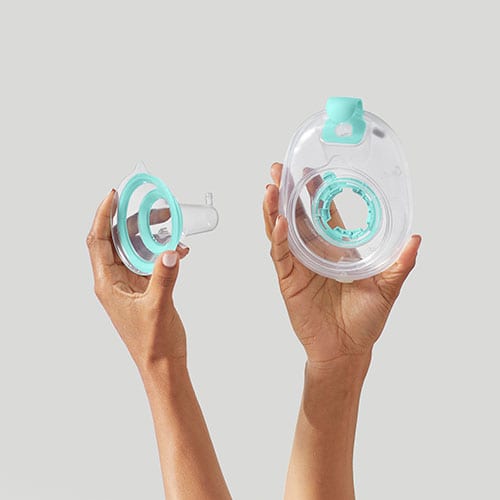 Reusable Containers
Easy Milk Transfer
Holds up to 4oz
Dishwasher Safe & BPA Free
About Us
Our program at Healthy Baby Essentials will work directly with the lactation staff to assist new moms in obtaining a breast pump. For the new family, Healthy Baby Essentials can eliminate the time and inconvenience associated with notifying your insurance company and any paperwork involved. We can also eliminate any delay in receiving a breast pump.
Why
At Healthy Baby Essentials, Inc, we take great pride in our ability to provide the best equipment & service possible. We strive to meet every patient's individual needs. To us, only the highest level of service is satisfactory. We achieve this level of service by our attention to these important aspects of Home Health Care.
Our Mission
Healthy Baby Essentials' mission is to provide quality breast pumps throughout New England. Our customer oriented philosophy is reflected in the caring and professional manner in which we deliver our equipment and services. Customer satisfaction is our ultimate goal.