Order Your Pumpables Genie Advanced Breast Pump!
Meet the internet's favorite portable pump. The Pumpables Genie Advanced was made to be as portable as possible, work with as many shields as possible, and STILL rival much bigger pumps for performance.
If you don't see your insurance listed, please submit an insurance inquiry.


Your Pumpables Genie Advanced Pump includes:
2 – Liquid Inserts with Integrated Valves (in your size)
2 – Breast Shields
2 – Diaphragms
4 – Liquid Tubing
2 – 120ml Collection Bottles
2 – Liquid Seal Caps
2 – Liquid Shield Covers
2 – Bottle Lids
2 – Bottle Stands
2 – Neck adapters (Wide to Narrow)
1 – USB-C Charger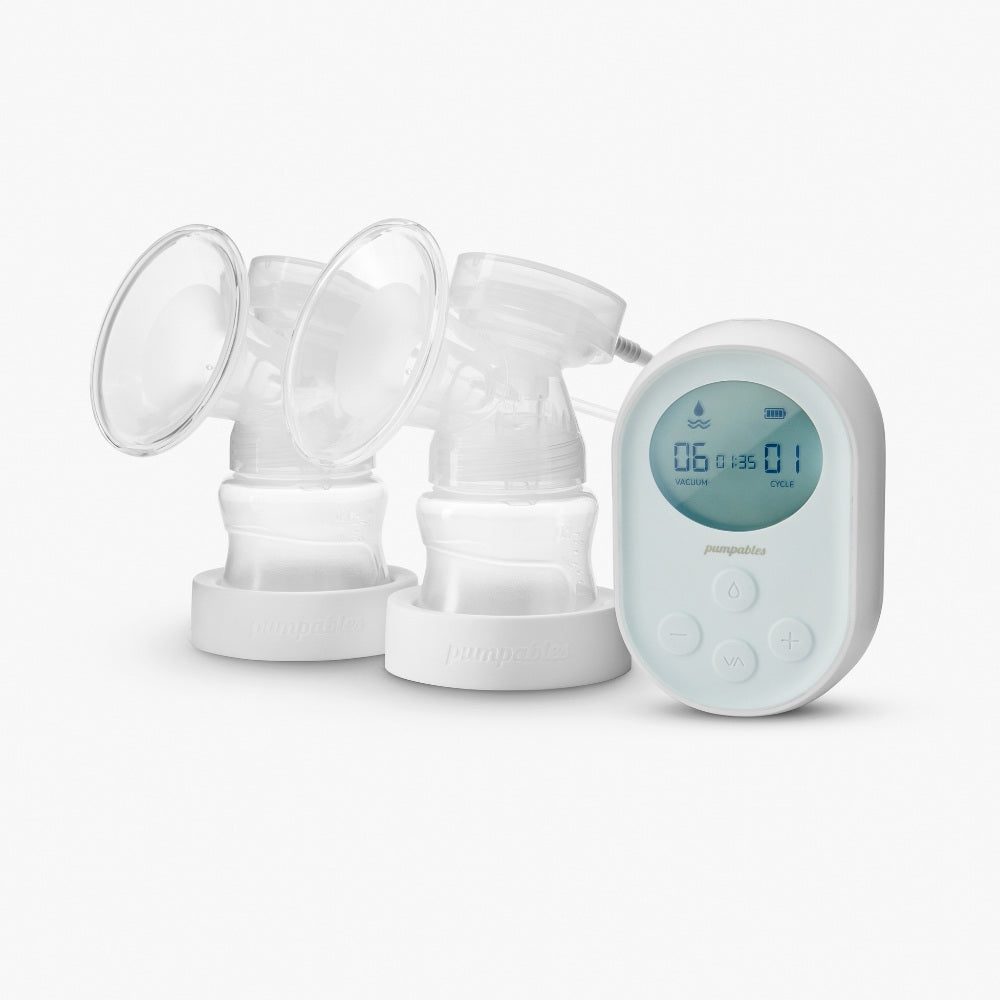 The internet's favorite portable pump
There's a reason everyone's loving Genie Advanced. Designed by people who've spent those hours 'at the pump' and know what works, Genie Advanced just FEELS great with a gentle, powerful pumping style that more people respond to.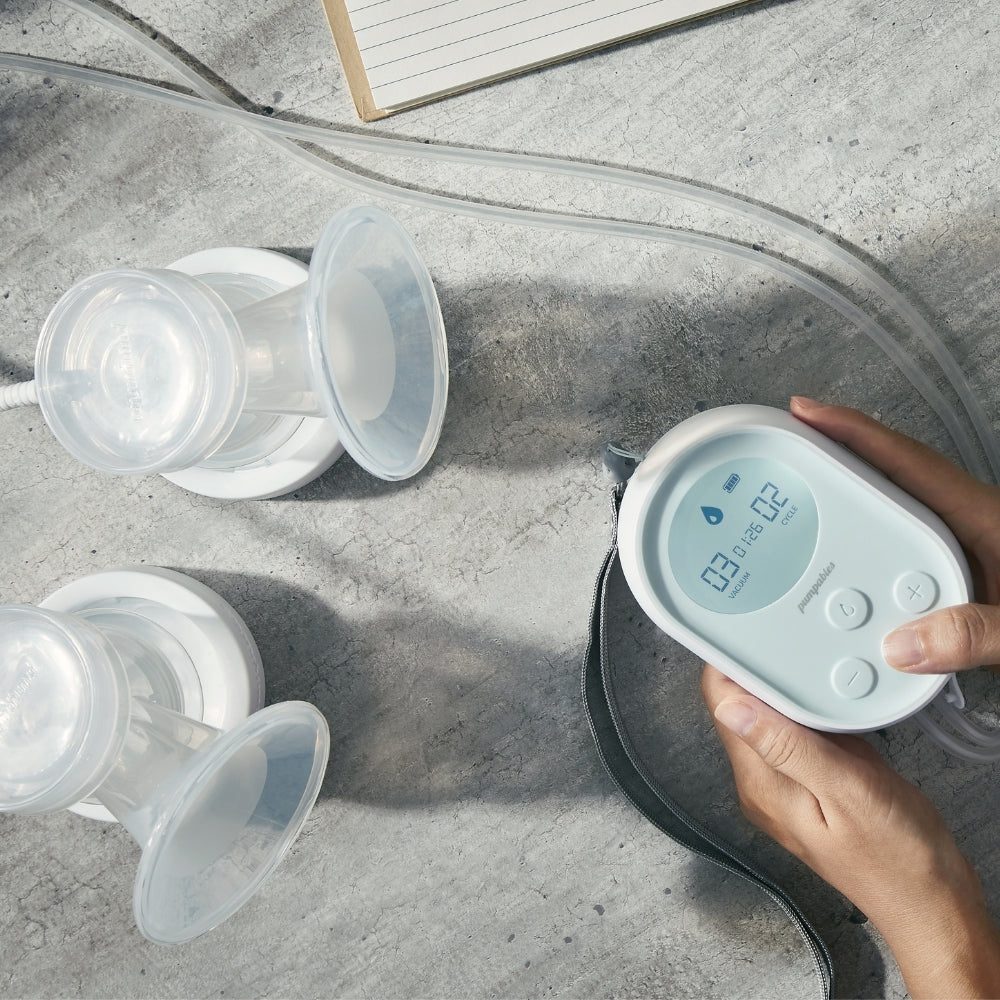 Because yes, you need to move
Genie Advanced has a belt clip, a lanyard, 4 hours pumping time on its inbuilt battery, rechargeable via USB-C charging (yes, use your phone charger) and weighs just 220g.
About Us
Our program at Healthy Baby Essentials will work directly with the lactation staff to assist new moms in obtaining a breast pump. For the new family, Healthy Baby Essentials can eliminate the time and inconvenience associated with notifying your insurance company and any paperwork involved. We can also eliminate any delay in receiving a breast pump.
Why
At Healthy Baby Essentials, Inc, we take great pride in our ability to provide the best equipment & service possible. We strive to meet every patient's individual needs. To us, only the highest level of service is satisfactory. We achieve this level of service by our attention to these important aspects of Home Health Care.
Our Mission
Healthy Baby Essentials' mission is to provide quality breast pumps throughout New England. Our customer oriented philosophy is reflected in the caring and professional manner in which we deliver our equipment and services. Customer satisfaction is our ultimate goal.