insurance providers

We are proud to work with these insurance brands. Looking for something a little different? We offer upgrades to ensure you receive the best breast pump and accessories for your unique needs.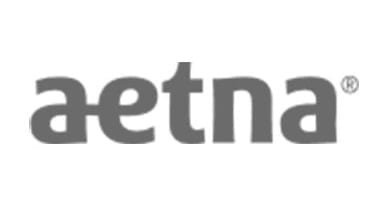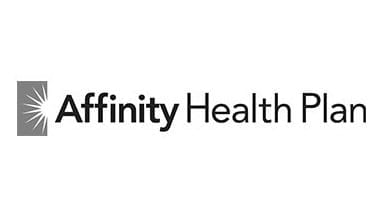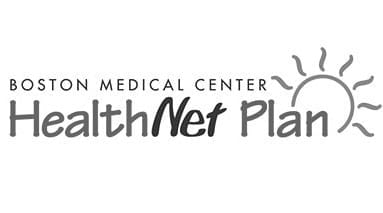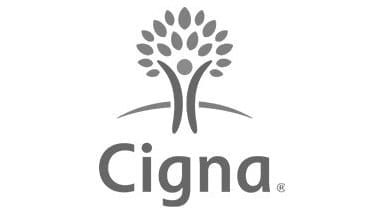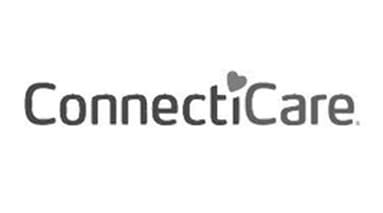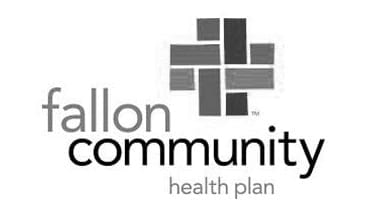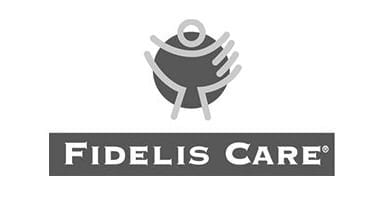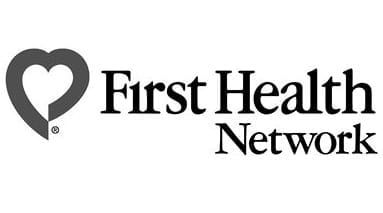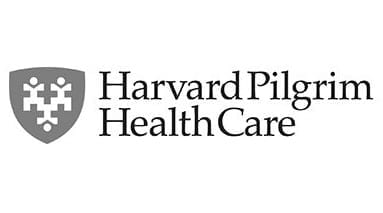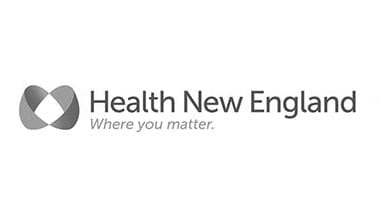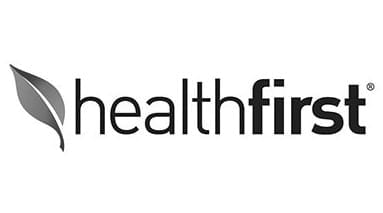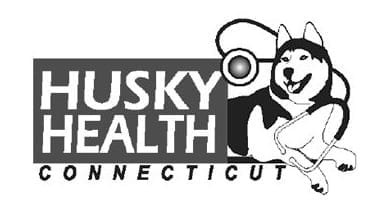 Does Your Insurance Qualify?
Need help? Give us a call at 888-495-7491 Monday - Friday, 8:30 a.m. - 5:30 p.m. and Saturday/Sunday 9:00 a.m. -- 5 p.m.