Ardo Alyssa
Alyssa is the first breast pump in the world with a Power Pumping function to increase your milk supply
Learn More
Order Now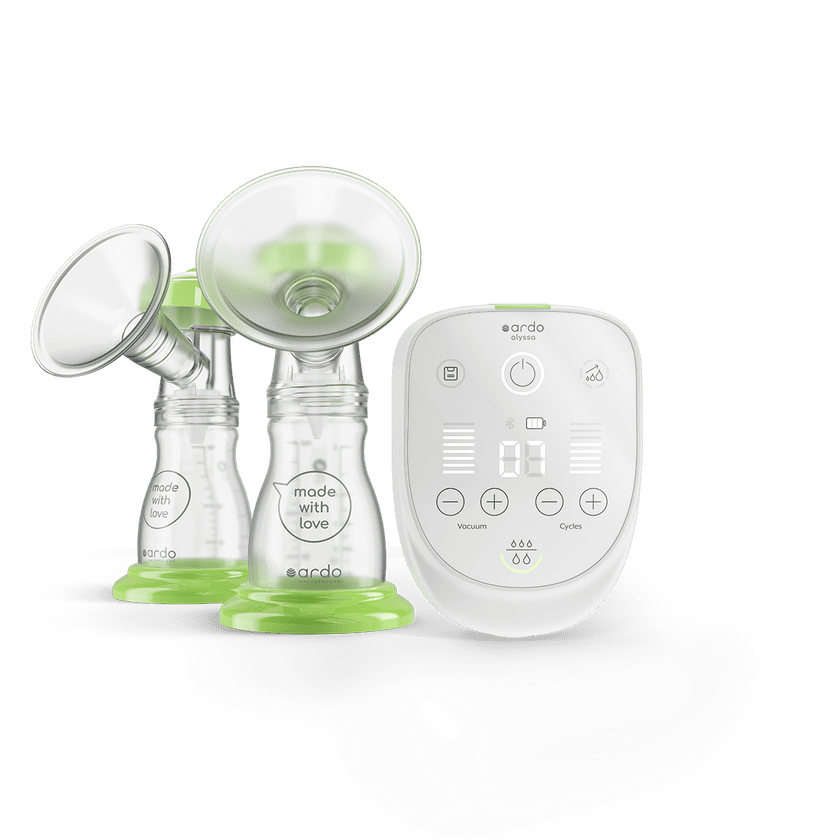 Order the Ardo Alyssa
Pump more milk with the new Ardo Alyssa pump
If you don't see your insurance listed, please submit an insurance inquiry.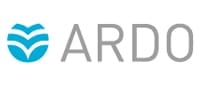 Your Alyssa Breast Pump Includes:
Ardo Alyssa breast pump with built -in battery for 2-day operation
AC adapter with USB cable for charging at home, office, and car (no separate car adapter needed) double pump set (26mm) with tube and adapter
two 22mm breast shell insert lid with ring and cap
pump lid
vacuum pot
lip valve
two milk bottles
two milk bottle stands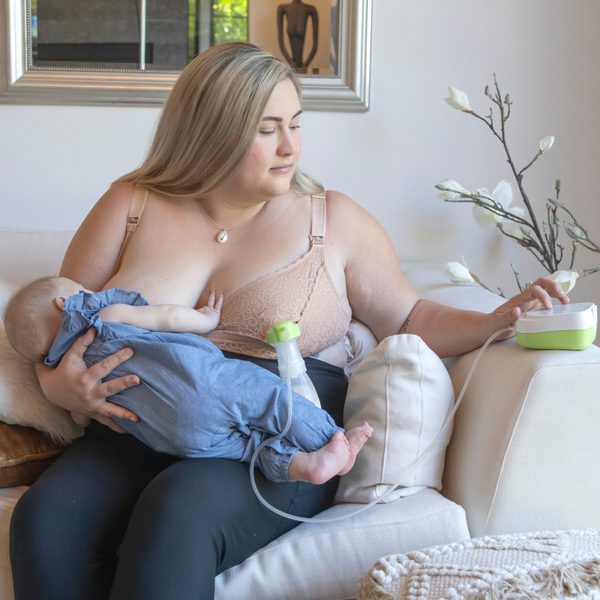 The Personal Power Pump™
Alyssa is the first and only breast pump in the world with an automated power pumping function that mimics cluster feeding to increase your milk supply.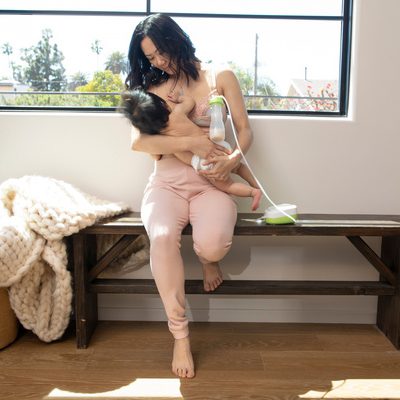 Replay Memory Button
Memory Plus function saves your complete pumping session, settings and time, so you can repeat with every use.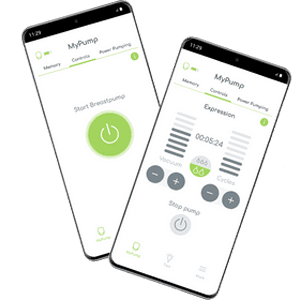 Connects To Your Phone
Control and record pumping sessions and keep track of milk output with the Ardo Alyssa directly from your phone using the MyArdo app*.
*some functions available in future MyArdo app releases
About Us
Our program at Healthy Baby Essentials will work directly with the lactation staff to assist new moms in obtaining a breast pump. For the new family, Healthy Baby Essentials can eliminate the time and inconvenience associated with notifying your insurance company and any paperwork involved. We can also eliminate any delay in receiving a breast pump.
Why
At Healthy Baby Essentials, Inc, we take great pride in our ability to provide the best equipment & service possible. We strive to meet every patient's individual needs. To us, only the highest level of service is satisfactory. We achieve this level of service by our attention to these important aspects of Home Health Care.
Our Mission
Healthy Baby Essentials' mission is to provide quality breast pumps throughout New England. Our customer oriented philosophy is reflected in the caring and professional manner in which we deliver our equipment and services. Customer satisfaction is our ultimate goal.