Order your Unimom or Zomee Breast Pump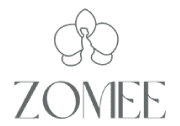 New Zomee Fit
Worn inside your bra. Silent. Hands-Free. Comfortable.
Now you can have it all – a Zomee hospital grade strength motor in a wearable pump! Thoughtfully designed for quick and effective expression with Zomee's hands free wearable pumps. Rechargeable for hours of use and easy to use technology that doesn't require an app.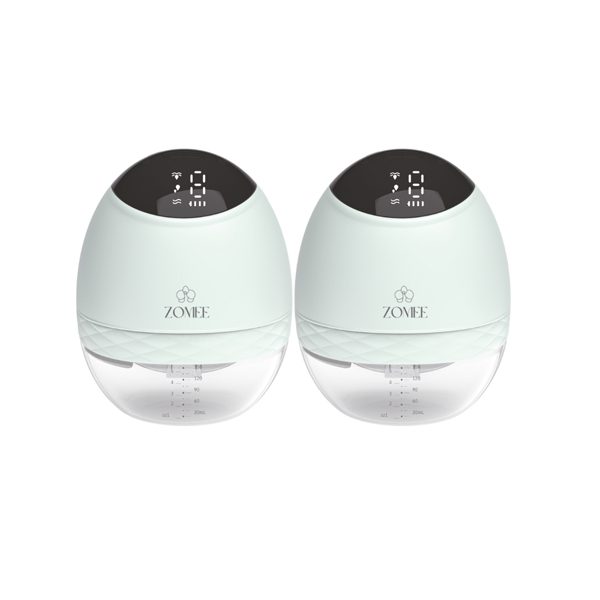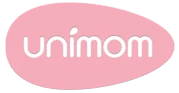 Made for Moms
Unimom's newly designed hospital-grade breast pump was created to make expressing breast milk as comfortable and efficient as possible.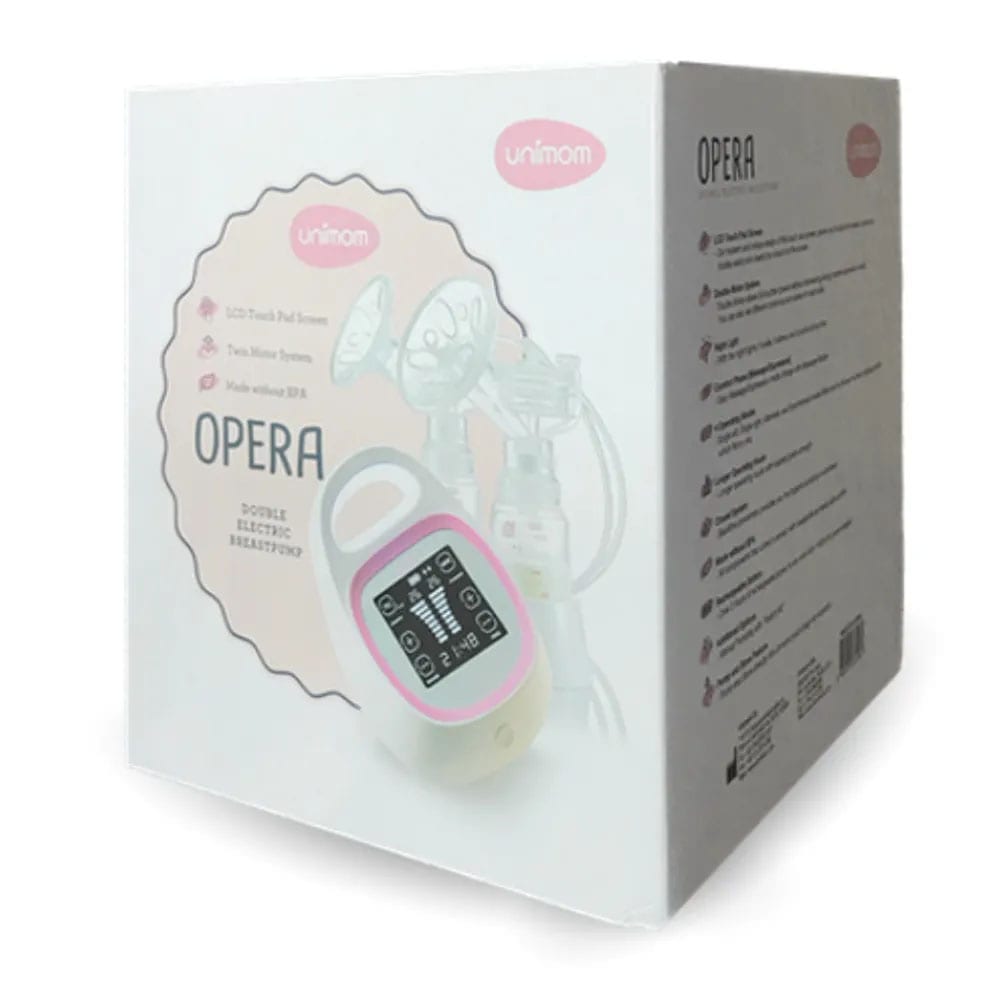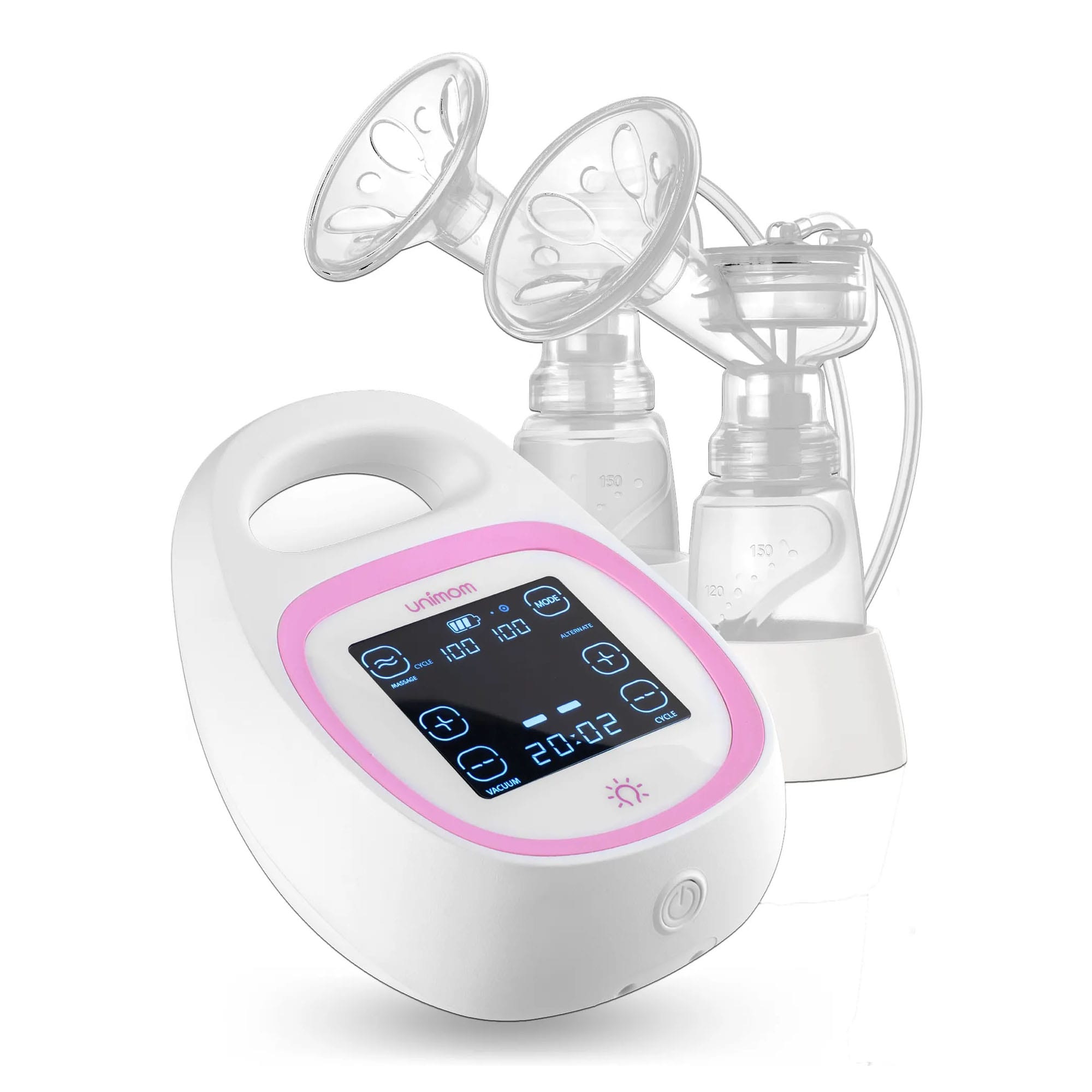 Hospital Grade
Closed system with longer operating hours and stronger suction. Two motors allow full suction power, even while double pumping.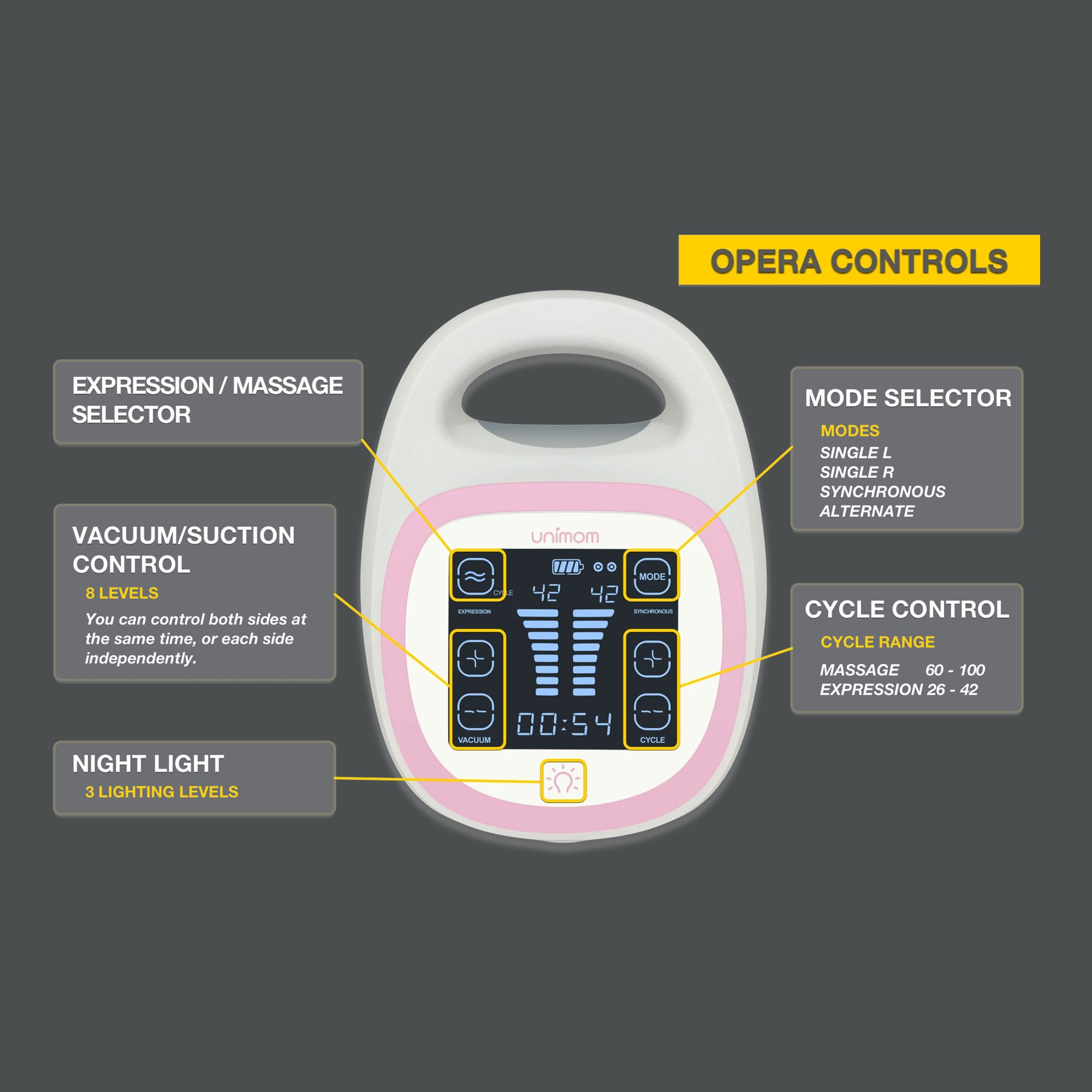 Four Operating Modes
Single Left, Single Right, Alternate, and Synchronous modes offer you to choose the most comfortable pumping condition which fits you!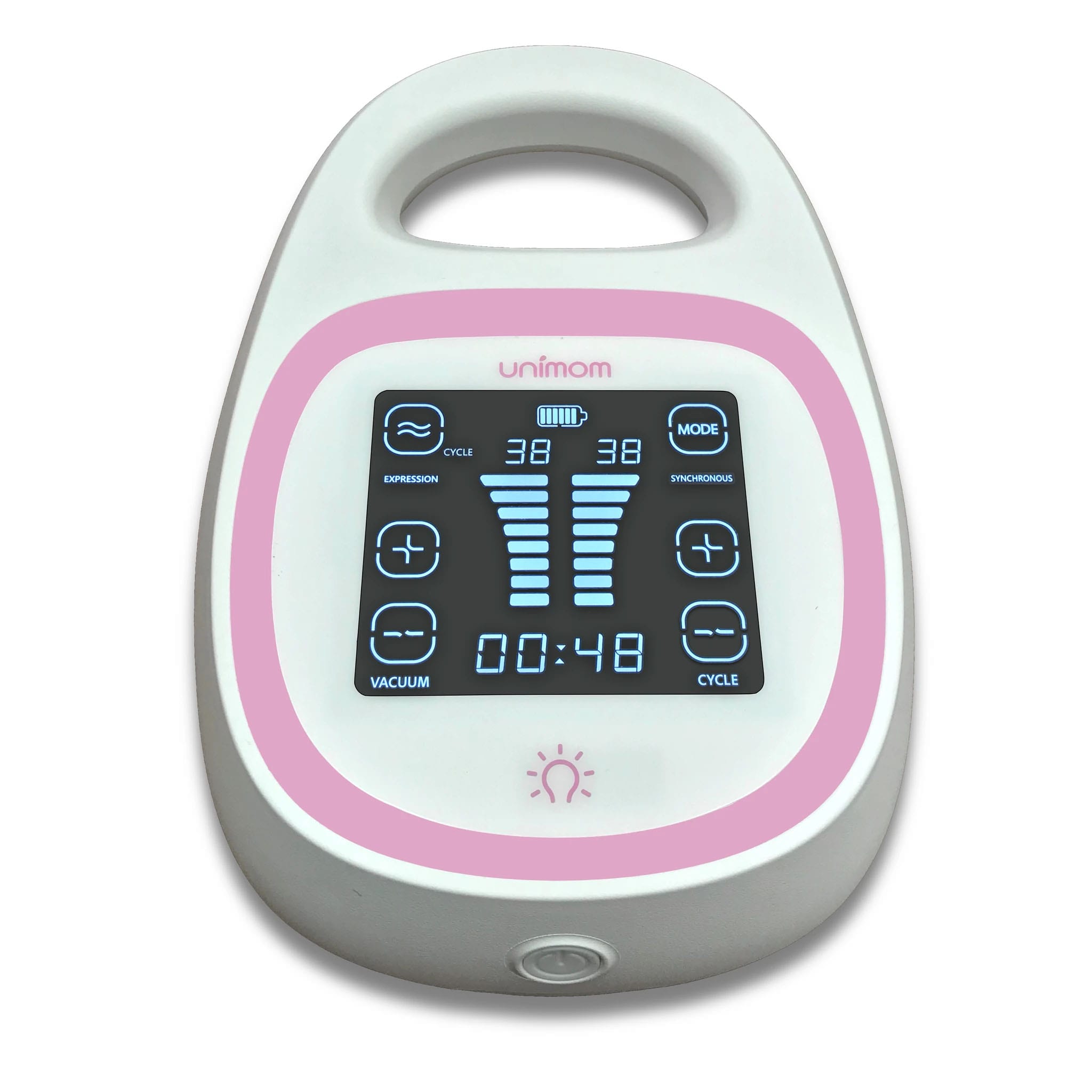 Massage and Expression Modes
Change easily between Massage and Expression modes. Opera will remember the last setting in each mode!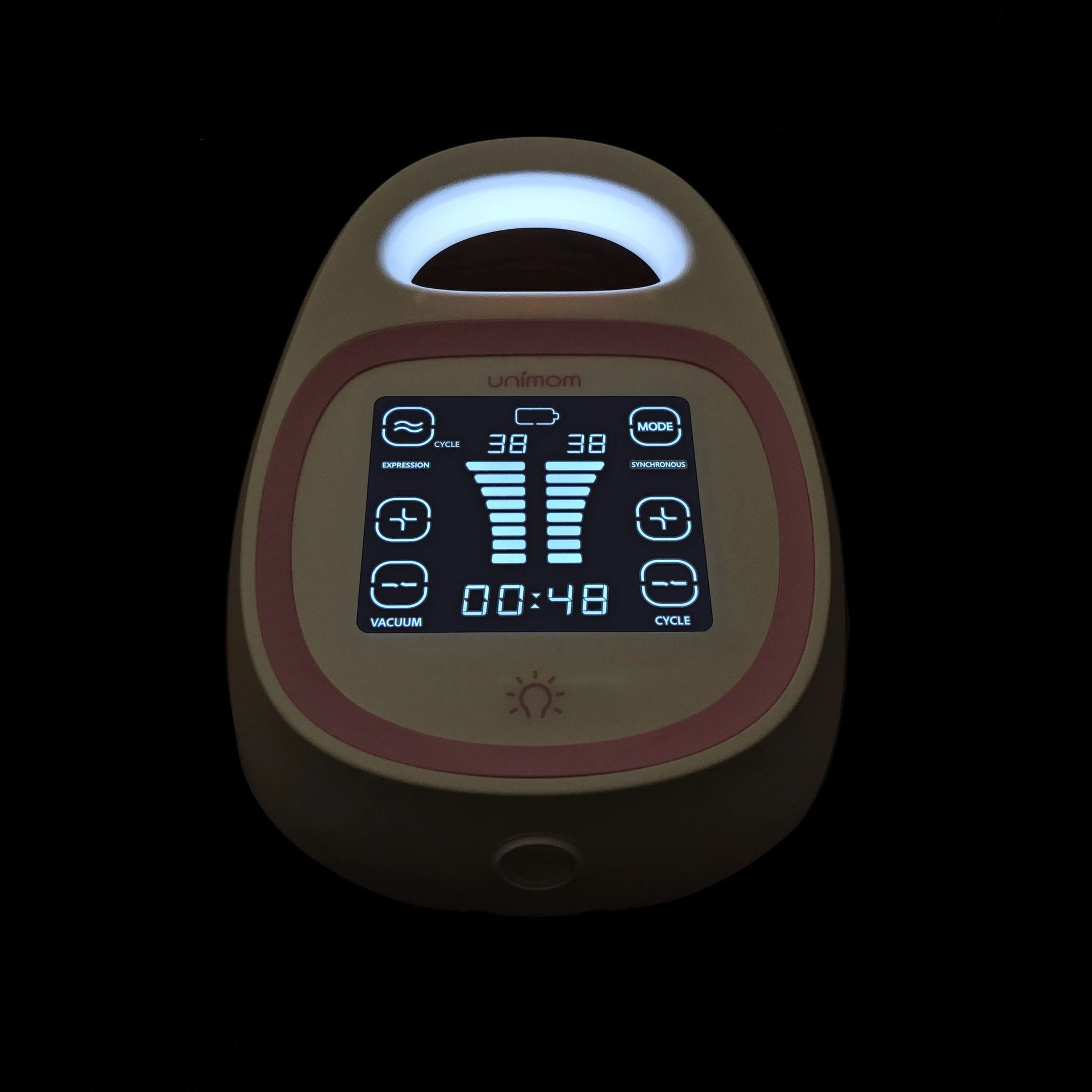 Night Light
Three different illumination levels allow you to pump during day or night.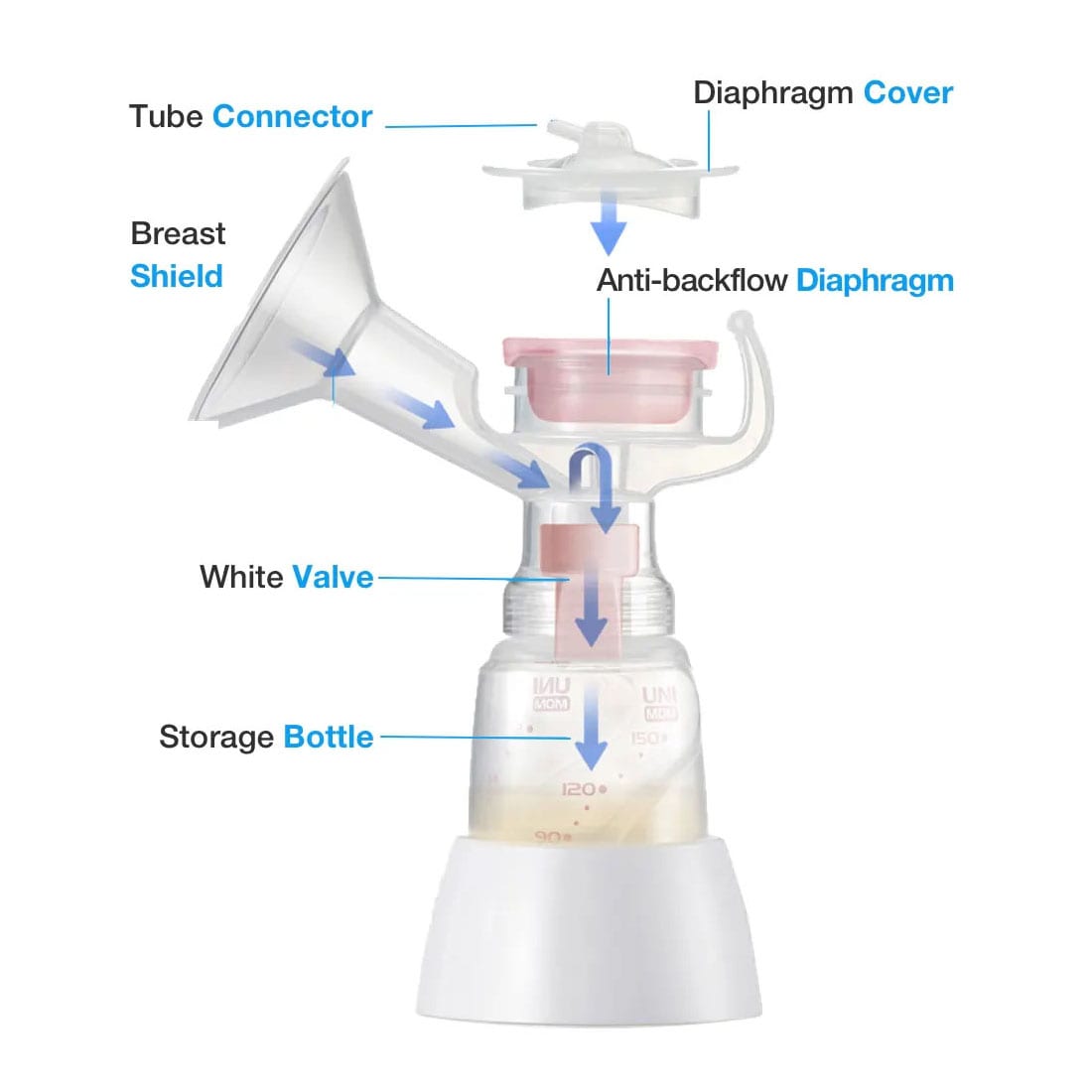 Backflow Protection Technology
Ensures a sanitary milk supply by preventing backflow from entering the pump motor or tubing.